Genius Machines: Great Power and the Pacific Change
In the last five years, the tools used in defense have evolved from a staple of science fiction to a real-world magnet for large-scale investment. In Hawaii, that means channeling technological advances for Indo-Pacific security. As the administration's defense strategy has pivoted towards China and great power competition, how is the U.S. matching new capabilities to new strategy, and what needs to happen next?

Join Defense One and Nextgov for the latest installment in the Genius Machines event series, where our editors will sit down with leading defense and technology experts to showcase the government leaders and researchers who are shaping strategy and technology from the Pacific.
Speaker and Presenter Information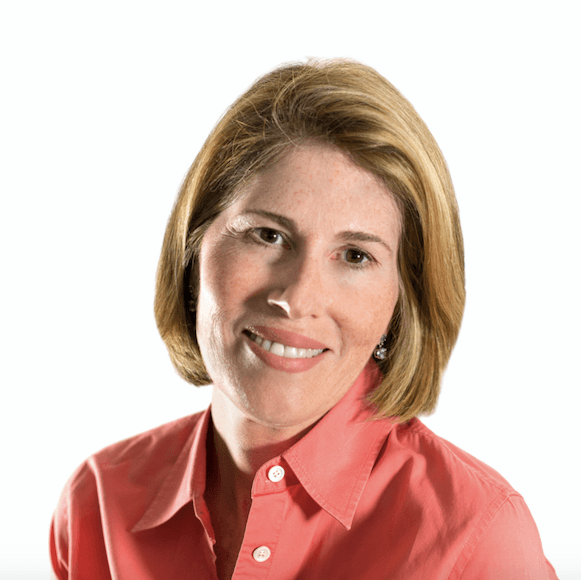 DANIELA FAYER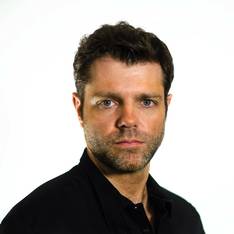 PATRICK TUCKER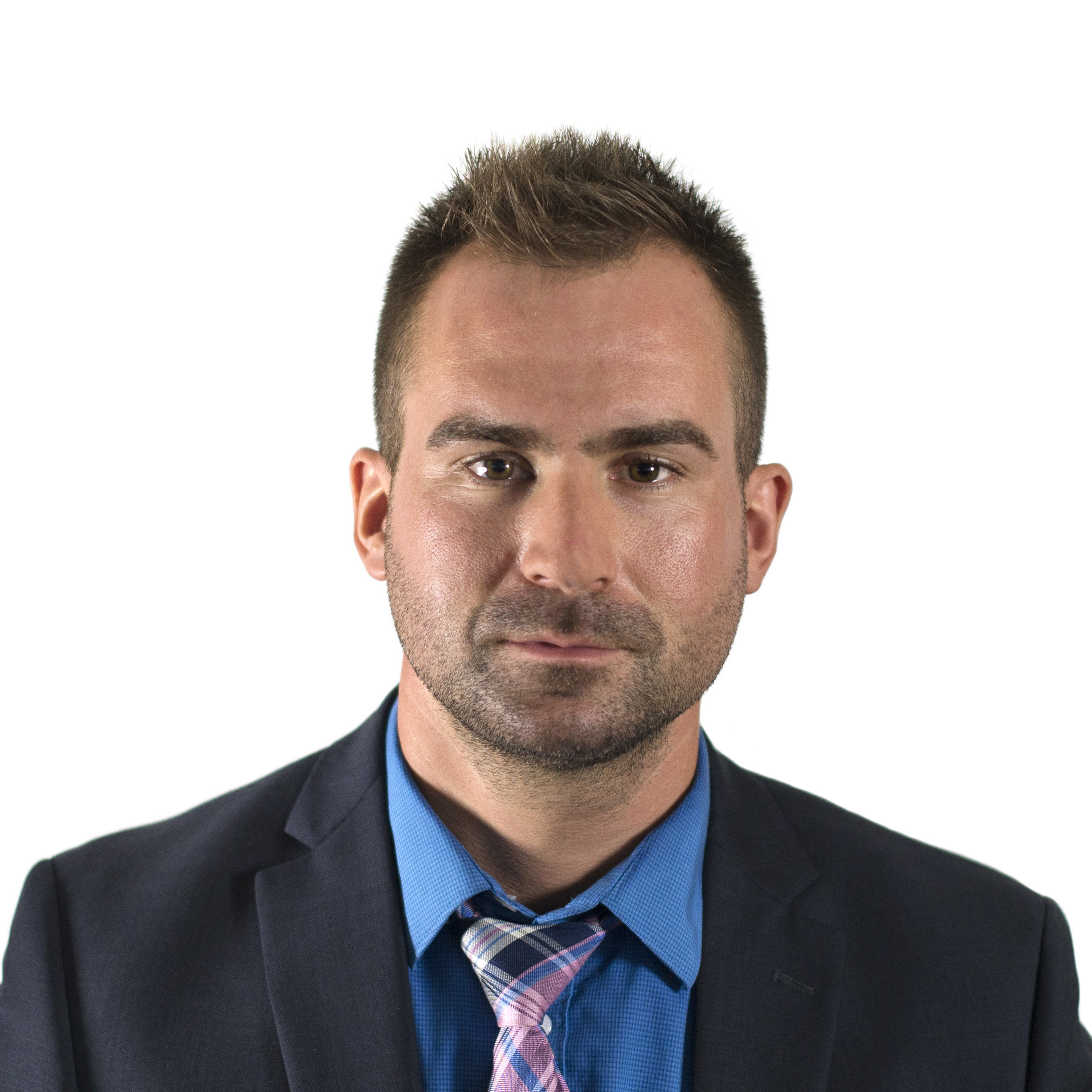 FRANK KONKEL
TAYLOR MCNALLY
Relevant Government Agencies
Air Force, Army, Navy & Marine Corps, Intelligence Agencies, DOD & Military, Dept of Homeland Security, Dept of State, Dept of Veterans Affairs, Other Federal Agencies, CIA, Federal Government, NSA
Event Type
On-Demand Webcast
This event has no exhibitor/sponsor opportunities
Cost
Complimentary: $ 0.00
Website
Click here to visit event website
Organizer
Defense One
Nextgov