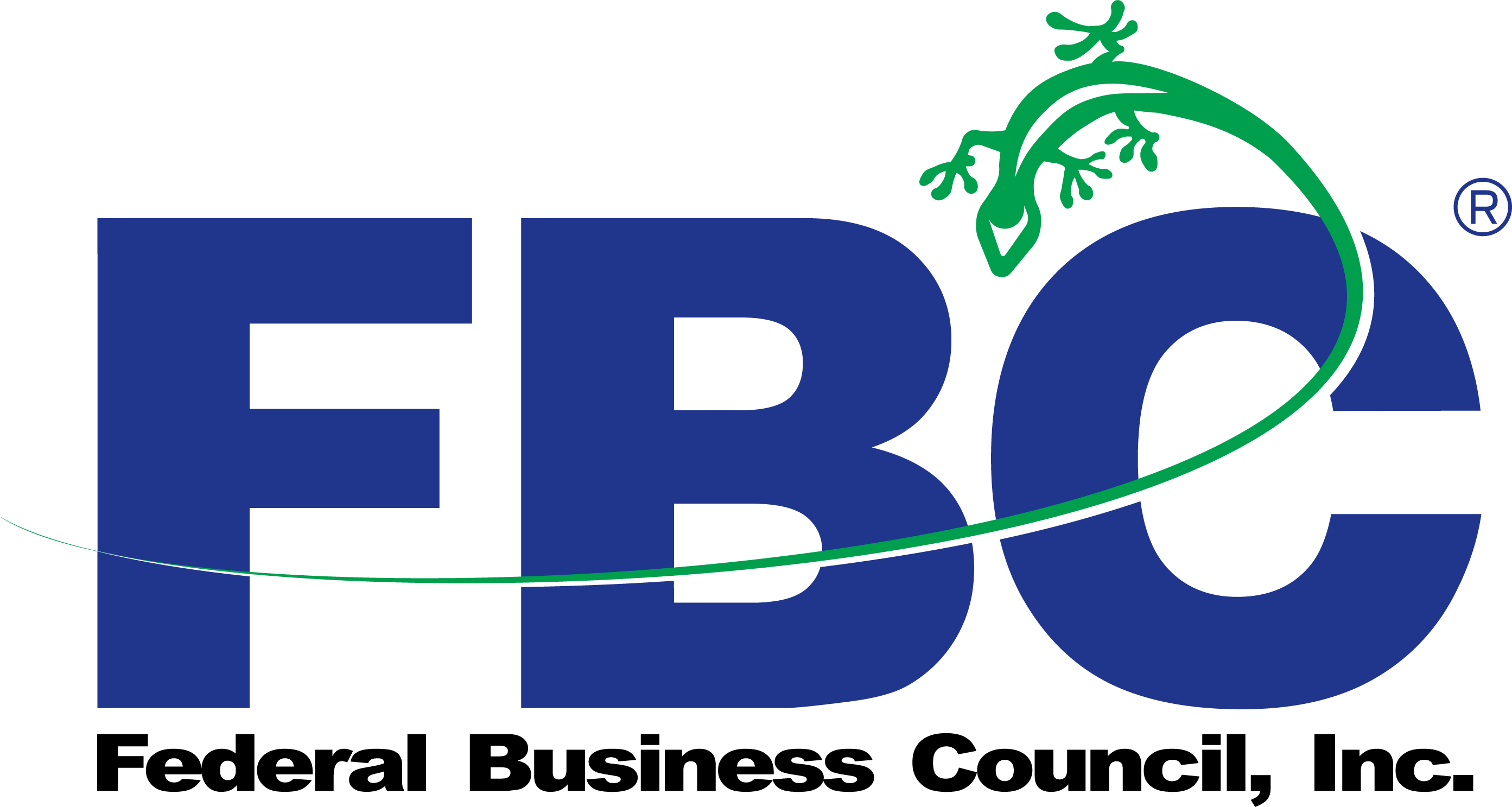 Join us during the 26th Annual FBC Hawaii Technology Day Series for our Technology Day at Schofield Barracks on Tuesday, March 26, 2019. This annual series of technology days takes place at five military bases around the island of Oahu, HI. These events have a successful history of bringing together the islands DoD personnel, employees, and contractors with industry partners to share information on some of the latest advancements in the areas of Information Technology (IT), C4, Cybersecurity, Communications, and Tactical Technologies.

Visit the Official 2019 Technology Day Series site at http://www.fbcinc.com/hawaiiseries for more information.
Several speaking Opportunities are available for this event for companies that exhibit.
About Schofield Barracks & Wheeler Army Airfield:
Schofield Barracks was established to provide mobile defense of Pearl Harbor and the entire island. The Technology Day will be supported once again by the 30th Signal Battalion. Headquartered at Wheeler Army Airfield, the 30th Signal Battalion is the Network Enterprise Center providing Command, Control, Communications, Computers, and Information Management (C4IM) services to 40,000 customers across 22 Army installations & 4 Joint bases in Hawaii and 1400 users in Kwajalein atoll. The 30th is one of four signal battalions in the 516th Signal Brigade that support the Army Pacific Theater in Hawaii and other regions to include Alaska, Guam, Kwajalein and Japan. The 30th Signal Battalion's motto is "Voice of Hawaii."
Schofield Barracks has been the home of the 25th Infantry Division, known as the Tropic Lightning Division, since 1941 as well as the Command Headquarters for United States Army Hawaii (USARHAW). The 25th Infantry Light Division is a rapid strike force of nearly 12,000 soldiers that focused primarily on training for low intensity conflict throughout the Pacific. The main focal point for IT with the 25th ID is the G6.
Speaker and Presenter Information
The opportunity to submit an abstract for consideration is available until the agenda is full. Abstracts will be reviewed and selected on a first come first serve basis.
If interested, please submit an abstract as soon as possible.

The deadline for abstract submission is 2/1/2019 (or until the agenda is full)
Relevant Government Agencies
Army, DOD & Military
View Exhibitor/Sponsorship Details
When
Tue, Mar 26, 2019, 10:30am - 1:30pm
Cost
Complimentary: $ 0.00
Where
Nehelani Conference Center
1249 Kolekole Ave
Wahiawa, HI 96857
Get directions
Website
Click here to visit event website
Organizer
Federal Business Council, Inc.