Route Fifty Roadshow: Resilience Renewed
To protect the health and safety of attendees, this event has been postponed due to COVID-19 concerns.
Local and state officials are seasoned professionals in crisis response. Yet, the array of risks they face--cyber attacks, severe weather and domestic terrorism--are challenging the conventional wisdom of crisis management. Adapting to the new normal of disasters demands a renewed approach. At this event, Route Fifty will explore how Houston in the wake of repeat disasters is assessing its future risk, planning for the challenges ahead and renewing its spirit of resilience.
Speaker and Presenter Information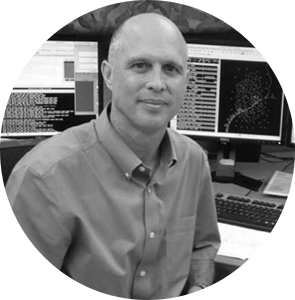 JEFFRY EVANS
Expected Number of Attendees
100
Relevant Government Agencies
State Government, County Government, City Government, Municipal Government, State & Local Government
This event has no exhibitor/sponsor opportunities
When
Thu, Mar 12, 2020, 8:00am - 12:00pm CT
Cost

Where
Station 3
1919 Houston Ave
Houston, TX 77007
Get directions
Website
Click here to visit event website
Organizer
Government Executive Media Group
Route Fifty