2021 Virtual Symposium Where Critical Infrastructure is Threatened and How to Fix It
This event qualifies for 2 CPEs
Nation states have increasingly targeted organizations managing critical infrastructure (utilities, for example) knowing that industrial control systems continue to run on antiquated technology. Security teams seek guidance to better determine their weaknesses and how to fix them.
This virtual symposium will address that, including how to:
Use adversarial emulation in IT/OT environments to better understand how attackers think when targeting infrastructure.
Expand purple teaming to include development/operations to find/fix problems across a wider area.
Better understand the right tools to bolster defenses (products and categories to consider).
Better understand which tools you have that can be repurposed.
Speaker and Presenter Information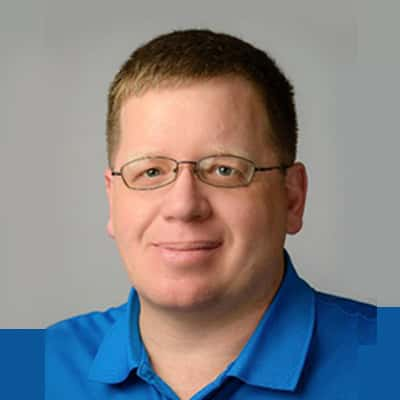 Jake Williams
Jake Williams, the founder of Rendition Infosec, has almost two decades of experience in secure network design, penetration testing, incident response, forensics and malware reverse engineering. Prior to founding Rendition Infosec, Williams worked with various government agencies in information security and CNO roles. He also works with SANS where he teaches and authors courses in Malware Reverse Engineering, Memory Forensics, Cyber Threat Intelligence, and Advanced Exploit Development. He is the two-time victor of the annual DC3 Forensics Challenge. He has spoken at Blackhat, DEFCON, Shmoocon, CEIC, RSA, EnFuse, and DC3 Conference (among others). His research areas include automating incident response throughout the enterprise, threat modeling and analysis, binary analysis, and malware C2. The primary focus of his work is increasing enterprise security by presenting complex topics in a way that anyone can understand.
Relevant Government Agencies
Other Federal Agencies, Federal Government, State & Local Government
Event Type
Webcast
This event has no exhibitor/sponsor opportunities
When
Tue, Oct 26, 2021, 10:00am - 12:30pm ET
Cost
Complimentary: $ 0.00
Website
Click here to visit event website
Organizer
IANS
Join the event conversation:
@IANS_Security