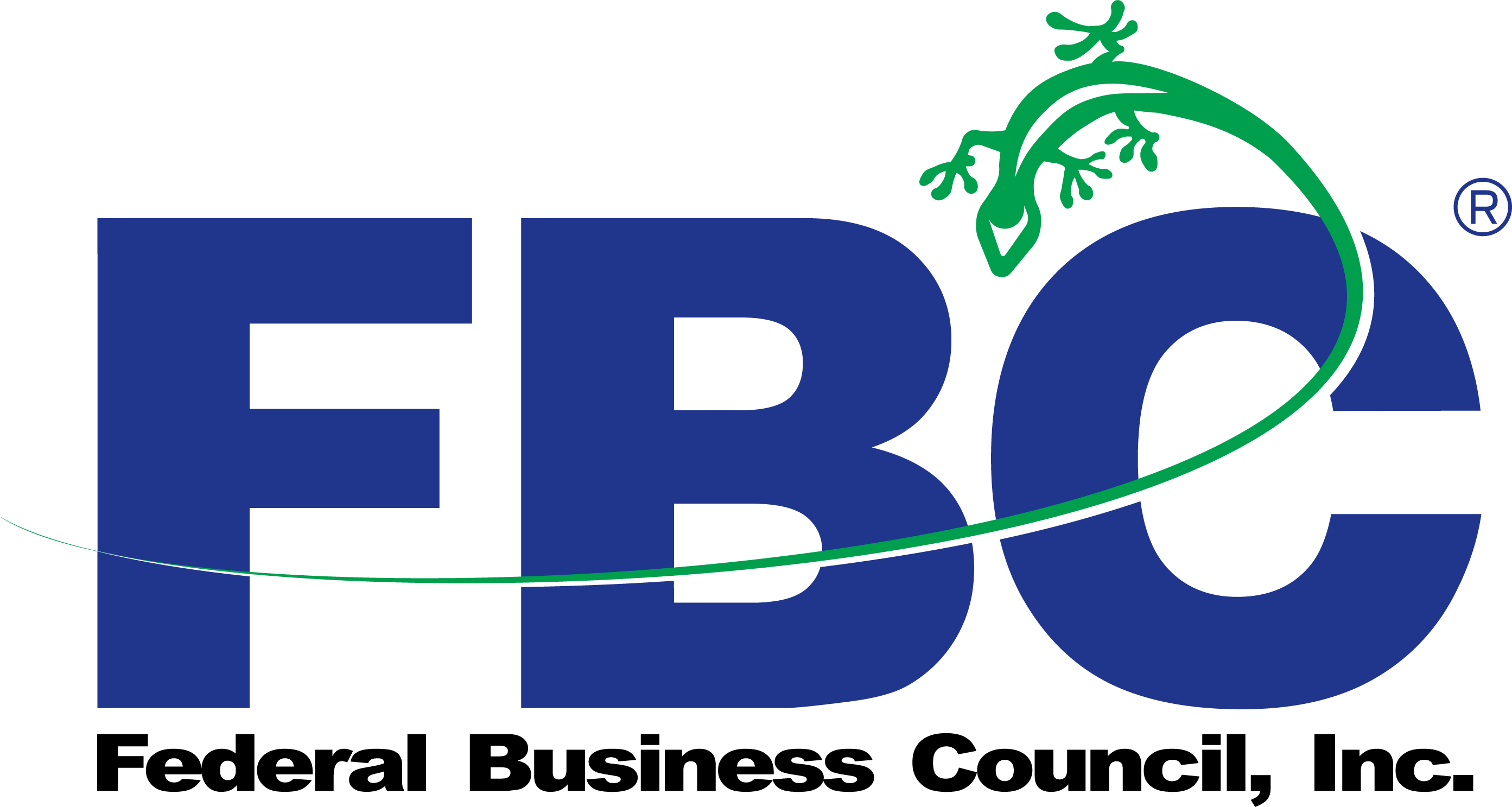 Join us during the 26th Annual FBC Hawaii Technology Day Series for our Technology Day at Fort Shafer on Monday, March 25, 2019. This annual series of technology days takes place at five military bases around the island of Oahu, HI. These events have a successful history of bringing together the islands DoD personnel, employees, and contractors with industry partners to share information on some of the latest advancements in the areas of Information Technology (IT), C4, Cybersecurity, Communications, and Tactical Technologies.

Visit the Official 2019 Technology Day Series site at http://www.fbcinc.com/hawaiiseries for more information.
Fort Shafter
Fort Shafter is the focal point for command, control, and support of Army forces in the Asia-Pacific Region. This post houses the senior Army headquarters leadership in Hawaii, and is home to the headquarters of the United States Army Pacific Command (USARPAC). USARPAC is an Army Service Component Command (ASCC) of the United States Army and is the army component unit of the U.S. Pacific Command, except for units in Korea. The main areas of this commands jurisdiction includes Hawaii, Alaska, the Pacific Ocean, and Japan. USARPAC provides forces, commands assigned forces, and enables full spectrum operations to deter aggression, advance regional security/cooperation, respond to crisis, and fight to win. On order, USARPAC provides command and control for small scale contingency operations or serves as Combined or Joint Headquarters to support Humanitarian Assistance/Disaster Relief and peacekeeping operations.
The Technology Day at Fort Shafter is supported by the 516th Signal Brigade. The 516th Signal Brigade is a forward based major subordinate operations and maintenance command of the 311th Signal Command, also Headquartered at Fort Shafter. The Brigade supports the United States Army Pacific (USARPAC). The Brigade has five signal battalions, located in Alaska, Hawaii, mainland Japan, and Okinawa, Japan. The 311th and Brigade family are affectionately known throughout the Pacific Theater as "Team Signal." The 516th Signal Brigade's motto is "Voice of the Pacific".
Other tenant units include the Expeditionary Contracting Command, U.S. Army Computer Emergency Response Team (CERT), Army Corps of Engineers, 8th Theater Sustainment Command, and the 196th Infantry Brigade.
FBC will also invite Information Management Officers' and IT personnel from Tripler Army Medical Center, and the Army Reserve Center at Shafter Flats. Tripler is the largest military medical treatment facility in the Pacific Basin.
Speaker and Presenter Information
The opportunity to submit an abstract for consideration is available until the agenda is full. Abstracts will be reviewed and selected on a first come first serve basis.
If interested, please submit an abstract as soon as possible.

The deadline for abstract submission is 2/1/2019 (or until the agenda is full)
Relevant Government Agencies
Army, DOD & Military, Other Federal Agencies, Federal Government
View Exhibitor/Sponsorship Details
When
Mon, Mar 25, 2019, 10:30am - 1:30pm
Cost
Complimentary: $ 0.00
Where
Club Hale Ikena
711 Morton Dr
Honolulu, HI 96819
Get directions
Website
Click here to visit event website
Organizer
Federal Business Council, Inc.